While this might be an unconventional bio I just felt that it is more important for me to talk about the WHY that drives my ambitions then just the how to that makes them come alive. Mark Twain summed it up the best when he said "The two most important days in your life are the day you are born and the day you find out why." I started my search for my WHY when I was injured during the highlight of my lacrosse career after being nominated to the NCAA North-South game representing the top players in the nation. I now had to face the reality of life without lacrosse and while that had been such a big part of my life I no longer wanted to just define myself by what I do. I wanted to make sure that my life would have meaning and purpose. I really wanted to identify my WHY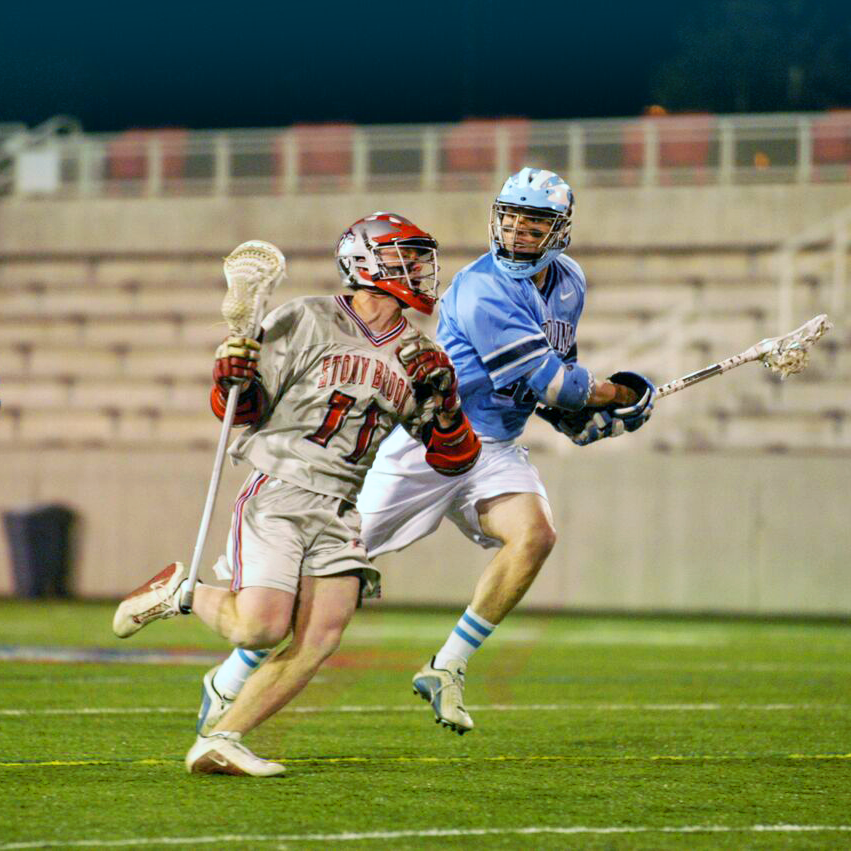 Watching my dad get laid off after falling ill to cancer made me realize their had to be more to life then just work. That is when I found my WHY. I came to the conclusion that life to me is all about people, the relationships you build, and the impact you make in their lives. Being able to successfully pass my skills & knowledge to someone else is WHY I became a teacher & coach. Unfortunately being handcuffed by mandates, curriculums, state testing, and an overall decline in salaries & job security I knew I wouldn't be able to attain the life I imagined on that path. That is what inspired me to start my first company. I had always loved coming up with ideas and solutions, but just never knew how to act on them. After being introduced to the right people and earning their mentorship I now had a way to pursue my WHY.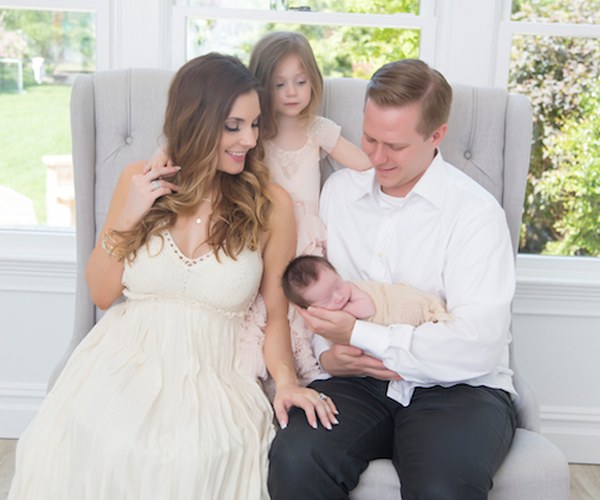 I think I defined my WHY best in my SBU lacrosse bio under goal in life, I wrote "to be a good family guy." That is WHY I was attracted to my mentors. They had the family, spiritual, and financial lives that I wanted. They were truly successful in my eyes and my measure of success was not just based on how much money you make, but rather on how many people are better off because you lived. They truly blessed my family's life by helping both my wife and I get financially independent at the ages of 23 and 28 so we could be home to raise our kids and pursue our passions.
If I didn't mention my wife at this point I would be leaving out the most important person in my life. We have been married for 11 years now and she has been along side me for this entire journey. We are 100% business partners in every endeavor we take on. Today you will find us spending most of our time with our 2 beautiful children. The rest of our time is devoted to giving back because we believe that we have a social responsibility to do so. "To whom much is given, much is expected." We have also adopted dale partridges philosophy of people over profit which means people are always more important then money. "So we don't help people because we make money, we make money so we can help people." In addition to building our assets, supporting causes we believe in, and spending time with our kids, what we are most passionate about today is mentoring others.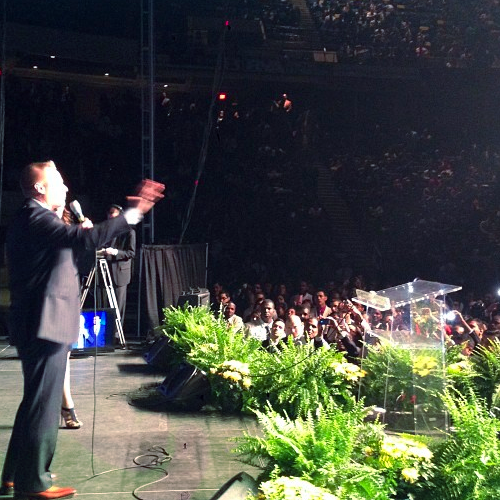 We consider it an honor & privilege to help people not only identify their passions & gifts, but also to help them turn them into great opportunities. Helping someone find passion, purpose, and success in their life is one of the greatest blessings we've been able to experience. We believe we are in great need for more leaders & mentors and are committed to serving that cause. That is what inspired us to start our latest company Origin, which we relate to as our own "private shark tank." Since its induction we have been able to bring together leading entrepreneurs from all around the world that are dedicated to mentoring others on the subject of entrepreneurship.. Lastly, in our relentless study of success we have discovered the importance of being spiritually grounded and thank God for all the blessings in our life.