7 Traits of a highly effective leader
Apr 15, 2016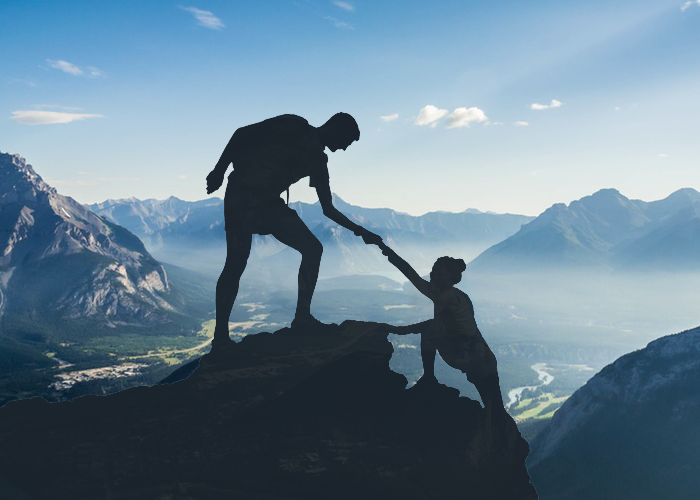 A remarkable amount of time, effort, and money has been devoted to the study of leadership. Despite all this research, there is little agreement about exactly what leadership is.
Still, people know effective leadership when they see it. And while great leaders may sometimes be born that way, there are certain traits that great leaders share in common that anyone can practice and adopt to become more effective. What qualities are those?
Vision

Great leaders have vision… They can see into the future. They have a clear, exciting idea of where they are going and what they are trying to accomplish and are excellent at strategic planning. This quality separates them from managers. Having a clear vision turns the individual into a special type of person. This quality of vision changes a "transactional manager" into a "transformational leader."

Inspire Action
Try to paint a vision of the future that inspires your people to do whatever it takes to get there. The best leaders also clear away the organizational roadblocks that constrain employees' natural creativity and initiative, unleashing a tremendous amount of energy in the process.
Integrity
Research shows that the top thing that employees want from their leaders is integrity. Be honest, fair, candid and forthright, and treat everyone in the same way that you yourself would want to be treated.
Support and Mentor your team.
For people to do their very best work, they need an organizational environment that supports them by making it safe to take risks, to tell the truth, and to speak up ... without being punished for doing so. Support your employees by creating this kind of environment, and it will facilitate their progress toward attaining your organization's goals.
Confidence
Highly effective leaders know deep down inside that they and their team can accomplish anything they set their minds to. Failure is not an option. Tentative leaders make for tentative employees. If you're confident, your people will be too.
Communicate
In any organization, knowledge is power, and great leaders ensure that every employee, from the very top to the very bottom of the org chart, is provided with complete and up-to-date information about the organization's goals, performance, successes and failures. To achieve this level of connection, you should also provide ample channels for two-way communication between employees and managers, actively soliciting their ideas for improvement and rewarding employees for submitting them.
Be Decisive
One of the most basic duties of any leader is to make decisions. Highly effective leaders aren't afraid to be decisive and to make tough calls quickly when circumstances require it. Once you have all the information you need to make an informed decision, then don't hesitate--make it. And once you make a decision, then stick with it unless there is a particularly compelling reason for you to change it.
No matter what type of organization or industry you're in, it's possible to become a more effective leader, inspiring your people to give their very best every day of the week. Make a point of practicing these 7 leadership traits, and you will be a highly effective leader too.